Hello and welcome to my portfolio. My name is Mitch Coad and I'm a 16 year old photographer from Adelaide, South Australia. 
Photography and cinematography has been a major factor in my life, along with my major passion for aviation. Ever since I first placed my hands on a camera, taking photos and making short videos has been the first thing on my mind. 
Aviation came about on my first flight onboard the Qantas Airbus A380 in 2012. I was only 8 at the time so I struggle to remember all the details. However I vividly remember the amazing feeling being on-board such an amazing piece of technology. Up until today, flying airplanes is one of my most treasured things to do. 
I begun aviation photography in 2017 when I used to go to the airport to watch the airplanes takeoff and land. I had a very minimal knowledge of airplanes so I did not take much notice. However in mid 2017, I began my Instagram page where I have been consistently posting aviation photos for over 2 years now!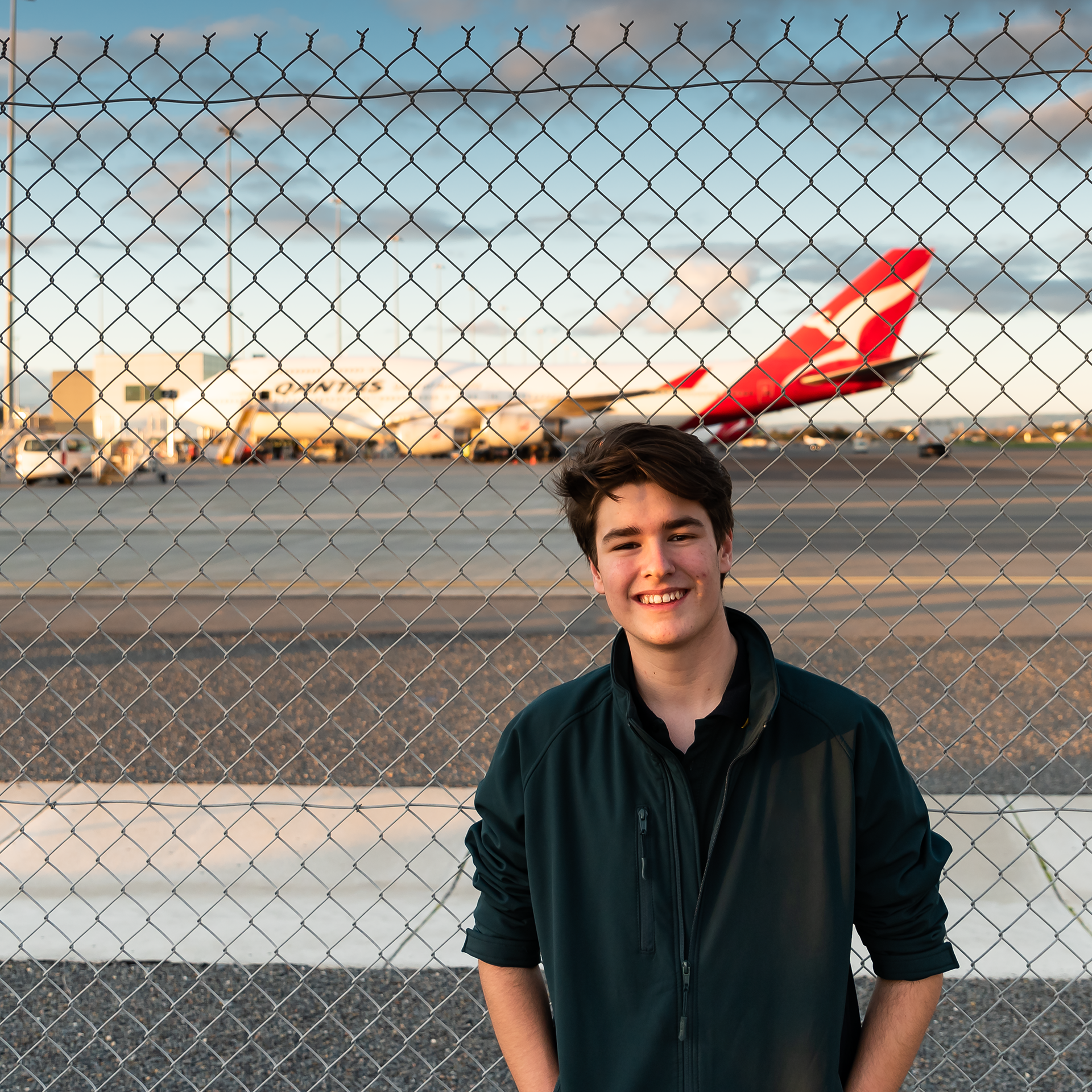 - Nikon D810 (Main Camera)
- Nikon A1000 (Point and Shoot)
- Panasonic G7 (Second Camera)
- Nikon D7000 (Previous Camera)
- GoPro Hero 5 (Used for POV Filming)